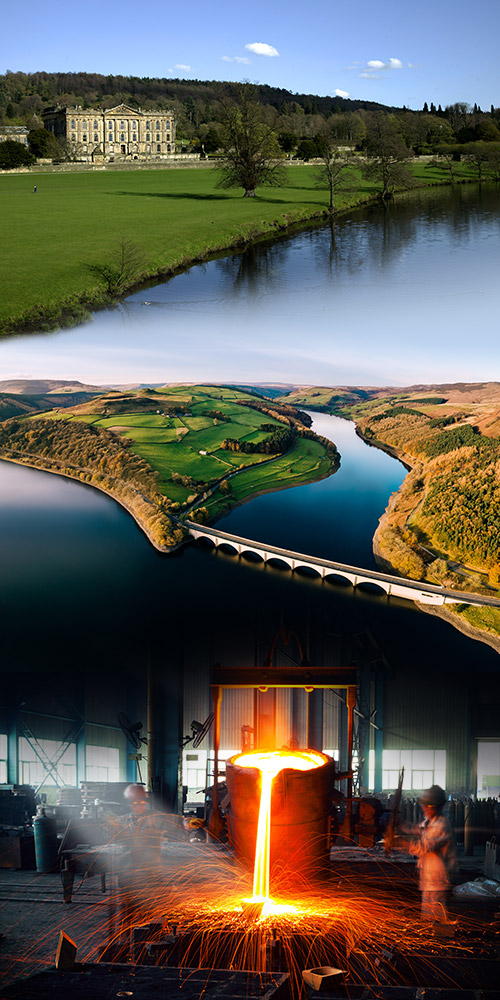 Premtech are suppliers of latest technology products and services to the steel and allied industries. With over 40 years experience, the team at Premtech recognises that the introduction of new technology is key to the development and progress in various production processes.
Premtech's production facility is located in the Sheffield area, North of England - Famous throughout the world for steel production. Sheffield is the UK's fifth largest city and is surrounded by picturesque countryside and period architecture. At Premtech we are proud of our region and respect the need to care for the environment we both live and work in.
Premtech are based in the UK but have representatives in a variety of locations worldwide. If you have an enquiry or any questions relating to our products or services, you can contact us directly, or we can put you in touch with your local representative.
PREMTECH HAVE REPRESENTATIVES AT YOUR DISPOSAL IN THE FOLLOWING COUNTRIES:
Australia
Malaysia
Spain
Brazil
Mexico
Taiwan
China
New Zealand
Thailand
Germany
Russia
Turkey
Indonesia
Serbia
United Kingdom
Italy
South Africa
USA
PREMTECH IS AN ISO 9001 REGISTERED COMPANY AND IS FULLY COMMITTED TO DELIVERING THE OBJECTIVES SET OUT BY THE QUALITY SYSTEM.